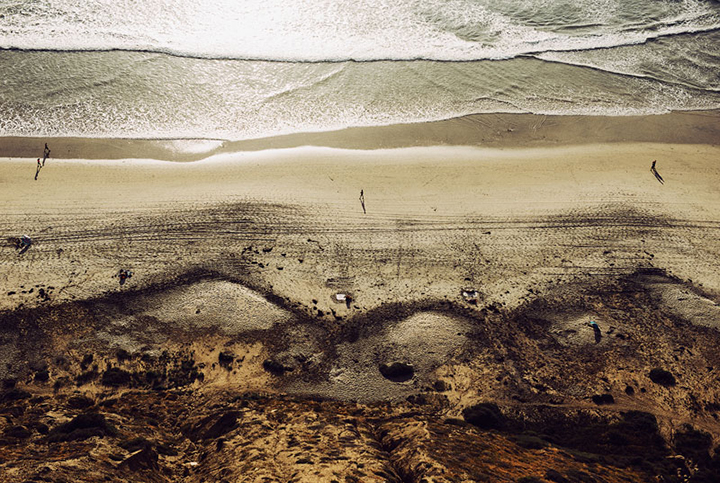 As our culture becomes more and more visual, photographs play a bigger role in communicating ideas. Photographs are used to sell products, tell a story, or convey a mood. Therefore, talented and skilled photographers are in high demand. What makes a great photo? In FIT's Photography Department, the focus is not solely on a pretty or well-composed image. We are interested in the very essence of photographs and how they communicate complex ideas.
Whether your interest is in advertising, fashion, photojournalism/documentary, or fine art photography, our faculty of professional photographers will prepare you with the skills and knowledge you need to reach your goals as a visual artist. You'll study the latest techniques, learn about camera formats, lighting, and photo styling, and become proficient in both digital and analog technologies. Frequent critiques help you identify your strengths and weaknesses, shaping your identity as an individual creative artist.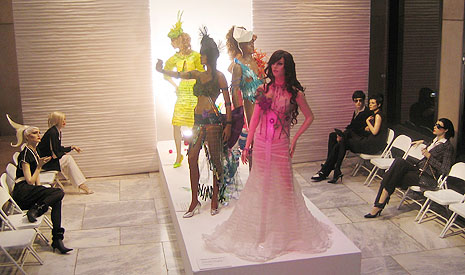 Dream it, design it, build it
A traffic-stopping store window. A Central Park kiosk telling the life story of butterflies. A 7,000-square-foot museum exhibition about sustainable design. Visual presentation and exhibition designers take on a wide array of projects for stores, museums, showrooms, theme parks, and special events. They are storytellers in three dimensions, creating environments that inspire, inform, and persuade.
This program provides an in-depth, interdisciplinary education that prepares you to create exhibits and presentations from conceptualization through fabrication. In courses taught by professional designers with extensive experience, you'll learn to use a variety of materials and techniques, including props, electronic media, and lighting.
You'll develop skills in graphic and spatial design, drafting for plans and elevations, and the technologies used in the industry. Hands-on fabrication experience is offered through the building of displays, models, and on-campus exhibits, including a major final presentation in The Museum at FIT.
You'll gain the skills and knowledge you need to design environments for a broad range of clients, and graduate with a portfolio of work to show prospective employers.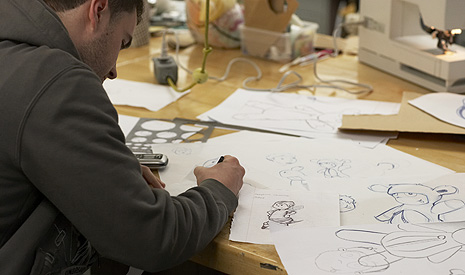 Toy Design at FIT: Fun follows function
There are 67 million kids in North America, and annual toy sales top $24 billion ($67 billion worldwide). Translation: Tremendous opportunity for creative, well prepared, socially responsible designers who produce toys that respect and honor children.
In this program, you'll learn to create safe toys that entertain, educate, and inspire kids, from infants to 'tweens. In an environment that simulates a toy-industry facility—including a high-tech workshop with a professional model-making shop and a product library of toy catalogues, games, stuffed animals, and toys—you'll study child development and psychology, design and engineering of hard and soft toys, game design, model making, product materials, and safety considerations. You'll create three-dimensional renderings using industry-standard computer applications. And you'll understand the business of toys, from manufacturing to branding and promotion.
Courses are taught by industry professionals in a team-teaching format that simulates an on-the-job, cooperative design environment. Students become so immersed in the industry that even before graduation many have designed toys that are already on store shelves.