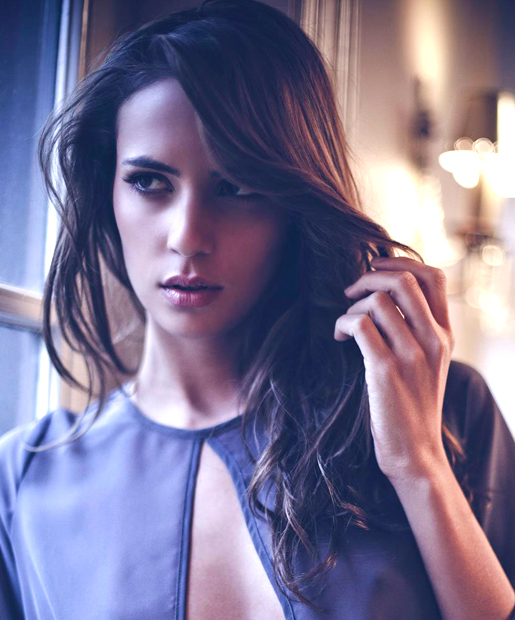 If you want to rock beautiful hair, it's important to moisturize it just as you do your skin. And while using shampoo and conditioner may be as automatic as brushing your teeth, if your hair is still tangle-y post-shower, frizzy and a little dry overall or if regular conditioner is too heavy for your fine, thin hair, you might want to consider trying some additional or different hair care products, namely a leave-in conditioner.
Unlike conditioners that you use in the shower, these hair care products are applied afterward and left in your locks until the next washing. (Depending on your hair type -- you might just be lucky enough to apply these hair care products to wet hair, style and go because leave-in conditioners can also act as a styling agent.) Typically conditioners can be fairly dense, where as a leave-in conditioner is more of your dream detangler -- your frizz hero -- and it can pack an extra punch of moisture to yieldhealthy hair.
However, some leave-in conditioning hair care products may make your hair feel weighed down or even leave it looking greasy. But ... you're in luck, because our readers weeded out those products and here they rave only about the hair care products that add moisture (without weighing hair down or making it look dirty) and provide just the right amount of taming with a pleasant, but not overwhelming scent. To boot, curly girls can rejoice -- there are a slew of hair care products on this list that will be your new BFFs.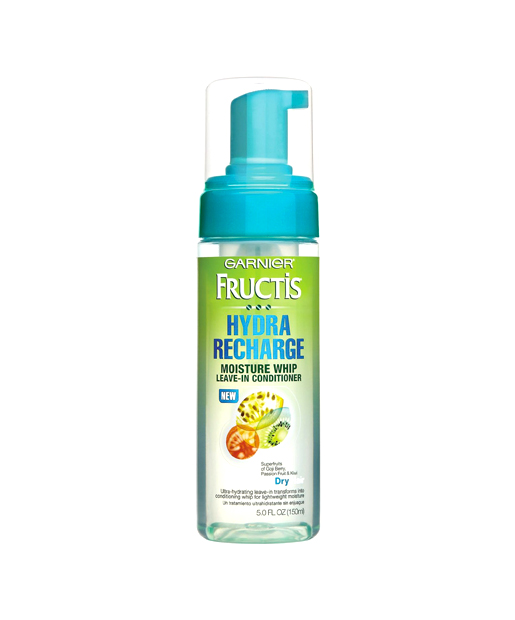 TotalBeauty.com Average Member Rating: 8.7*
Why it's great: Readers couldn't stop raving about how light this leave-in conditioner is. "I think it is one of the best products of the whole Garnier line," writes one reader. "It leaves hair super soft and amazingly touchable, without making it heavy or weighing it down. Plus, it smells wonderful. I'd highly recommend this for those with dry hair like mine. Definitely a favorite that I will buy again." Another reader writes, "My hair feels weightless, and I could
probably go a few days without needing to wash again!"